CERALEP SN COMPANY HISTORY
For over 100 years!
Ceramic insulators manufacturer
Ceralep develops and manufactures electrical ceramic insulators since 1921. Building of this experience and of this ability, the company become specialized in high and very high voltage for transmission and distribution networks.
Porcelain insulator's function are bus bars, disconnectors, SF6 circuit breaker envelops, cable ending, wall bushing, aerial bushing for GIS.
The company history leads to work with OEM as Alstom (which own part of the Ceralep capital 1972-1989), Siemens Energy, Trench, Nexans, … and network fitters for energy distribution.
The French insulators are installed all over the world.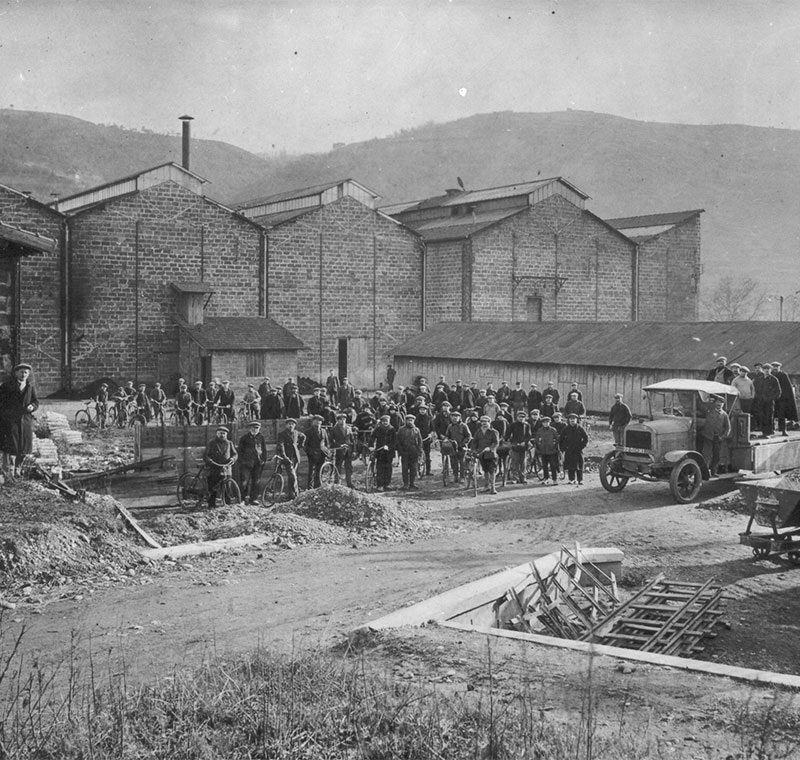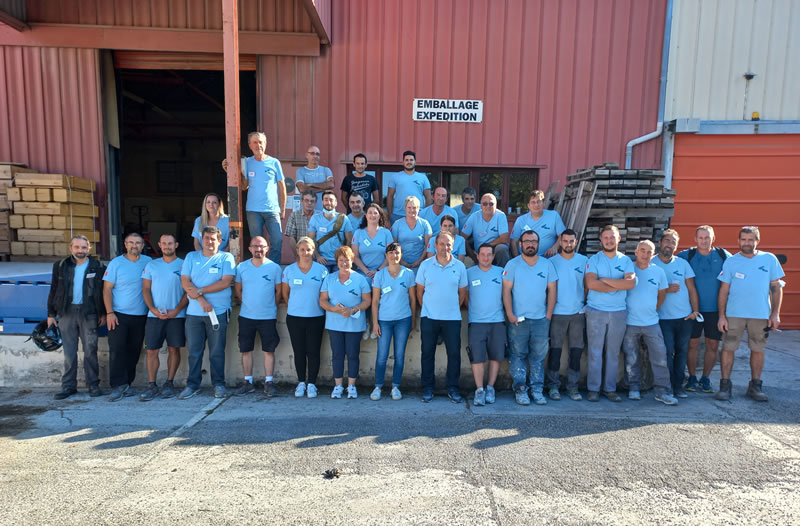 An employee-owned company
What is a SCOP?
A SCOP is a cooperative company in which employees hold at least 51% of the capital. At CERALEP SN all employees are shareholders.
Everyone has one vote at General Assemblies (GAs). The Board of Directors is composed of elected employees.
Because of its legal form, participatory and cooperative company, the involvement of the staff is global and is part of the daily life of the company.
CERALEP SN, a century-old company, recognized products and certified
All our products meet the following standards: IEC 60273 - IEC 60168 - IEC 62155 - IEC 60672- IEC 60815... Among our product range: insulators for railway networks, hollows for switchgear, for electro filters, for high frequency...